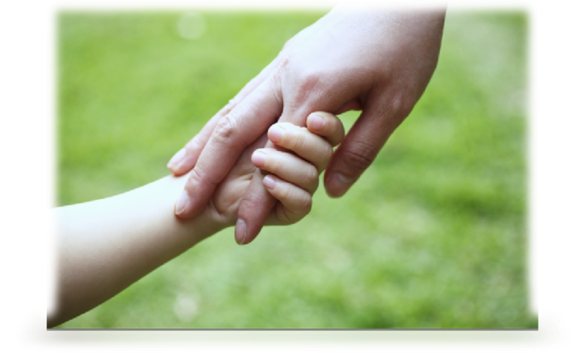 Infertility is defined as a full year of unwanted non-conception with unprotected intercourse (Gnoth, et.al., 2005). The rates of fertility range from 5 to 30% of the population or 1 in 10 couples (Cousineau, et.al., 2007). Infertility can have negative social and psychological consequences for an individual and a couple. Infertility can also lead to overt ostracism, divorce, or forms of social stigma. In some cultures, motherhood is the only way for women to enhance their status in their family or community (Cousineau, et.al., 2007).
While infertility is a difficult and trying time for many women, there have been many innovations in medicine and technology with healthcare professionals developing the ability to diagnose and treat cases of infertility. While these are great strides, there is still an extreme psychological impact on men and women who are experiencing infertility. Because of this, there has been evidence of the effectiveness of psychological interventions in reducing distress (Cousineau, et.al., 2007). Access to this type of assistance can make a huge difference during what may otherwise be an isolating experience. After looking at this research, Vital Start is prepared to help.
Vital Start's COURAGE Platform offers assessments, tools, and community support, our VR technology support will help to articulate psychoeducation to develop deeper understanding and acceptance, and your personal coach will help guide you through each step. Vital Start has developed the ENRICH program which is specifically for those suffering from infertility. This program onboards you with a Care Specialist who will be without you throughout the whole process. You will have one full month focused program with a Fertility Wellness counselor and a free VR headset.
No one has to suffer alone. Vital Start has specially created a program for those struggling. Join us today so we can help you through your journey.
References
Cousineau, T. M., & Domar, A. D. (2007). Psychological impact of infertility. Best Practice & Research Clinical Obstetrics & Gynaecology, 21(2), 293-308
Gnoth, C., Godehardt, E., Frank-Herrmann, P., Friol, K., Tigges, J., & Freundl, G. (2005). Definition and prevalence of subfertility and infertility. Human reproduction, 20(5), 1144-1147