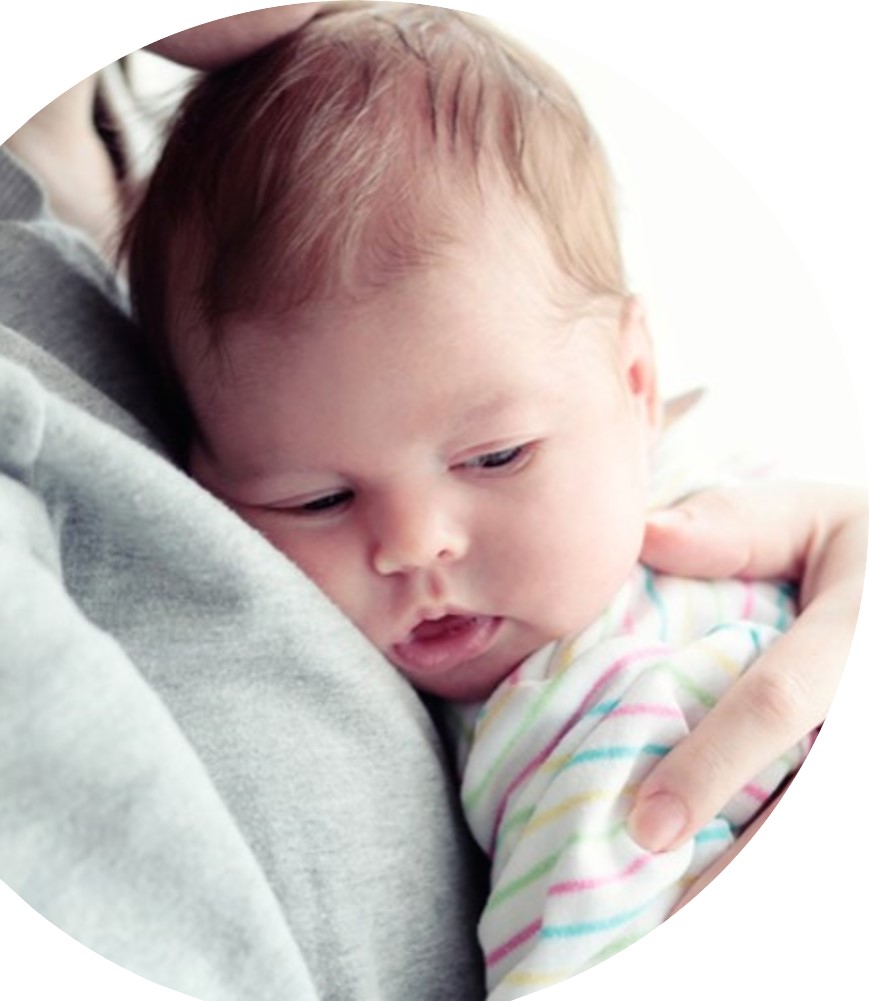 The well-being of a mother positively impacts the development and psychological, social and emotional health of the child.  Maternal depression is cross-generation issue affecting 11-20% of new mothers globally each year.  In the US, 1 in 7 pregnant/postpartum woman suffers from Perinatal Mood and Anxiety Disorders (PMADS) including Postpartum Depression, though less than half get any treatment at all.  $17,000 is spent in medical costs per mother. The economic burden for the mother-child pair is over $14 Billion.
Vital Start is developing the first digital therapeutic for PMADS called COURAGE (COntinUum based extended Reality Assisted coGnitive behavior therapy with Experiential practice). It is an evidence-based platform providing early intervention through personalized, immersive, assisted psychotherapy, face-to-face/remote to improve maternal bonding and reduce stress/anxiety, a proven risk for depression.
For further information and demonstration, please contact us.